We are proud to announce Update 11, the biggest and most complex update we have released so far. To celebrate it, we have prepared presents for everyone!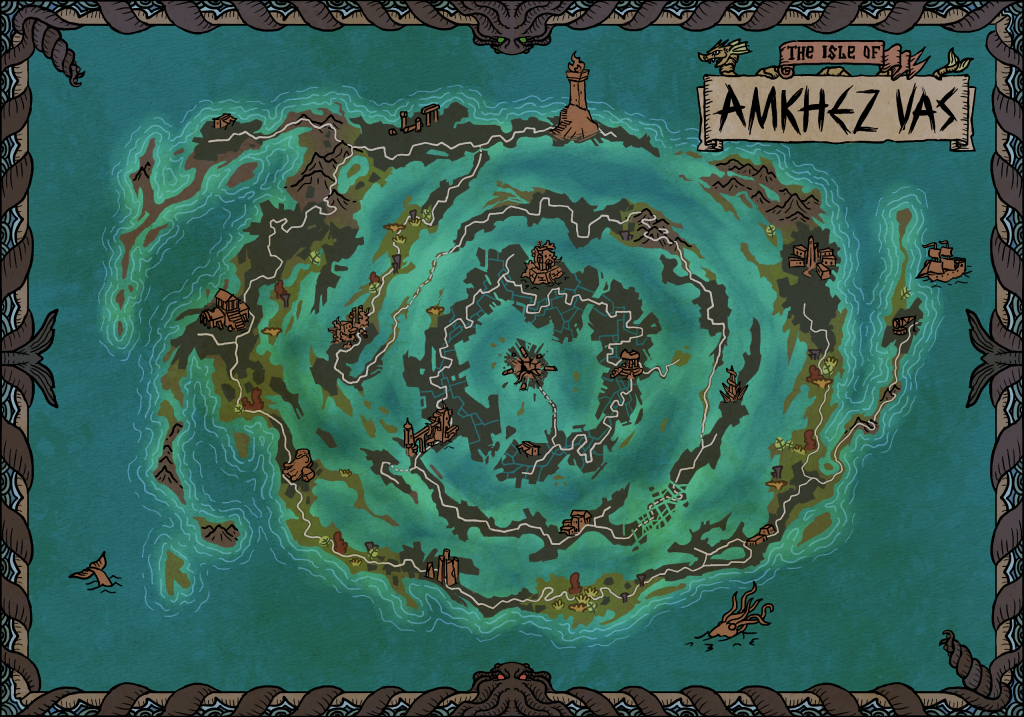 Update 11 comes with a long list of changes. We have added weekly and daily quests, new resources, legendary quest lines, an additional service which will help you to calculate the highscores and many other things.

The update does not only come with a lot of quality regarding the new features, services and a higher performance, but with new content. Prepare yourself to explore a completely new tier as well as some improved mechanics which will change your gaming experience and the market fundamentally.

One tier may not sound like very much content but we had to split the content and will release the rest with the next update. You won't even realize that some content will be delivered at a later stage because we have planned to release it in the very near future. And here is the full list of all the changes:
The full list of all changes
New Features:
New area with higher tier monsters and rewards
A new daily quest
A new legendary questline
Equipment items will now additionally need metal fragments to level up
Dismantling rewards with metal fragments instead of elemental stones
Weekly epic equipment quests will now reward with rare metal fragments instead of sky shards
All quests will now have an evolve requirement depending on their tier
Revamped faucet, which pays transaction fees for players directly – Every player gets a free transaction budget
Newly created characters will now get their first subscription for free
Added a restricted status for newly created characters
Added a leaderboard service, which directly delivers data without local calculation
Synchronization now works parallel
Maximum of loot containers of Realm Gate quest is now capped
Removed experience points from Realm Gate quest
Bugfixes:
Fixed a bug in the equipment compilations
Fixed wrong loot possibilities in weekly quests
Fixed too long-running subscriptions
Fixed incorrect block timer
Fixed missing trade offer prices
Fixed missing searching for offers indicator
Fixed a minor bug in trade offers
Fixed some typos
Presents for everyone!
We want to reward our loyal community and returnees with a little present. We will cover your next 600 transactions. To claim this bonus, simply get a subscription for your character and you will automatically get your bonus within a few minutes.

Players who decide to test LiteBringer for the first time will also get a present. Right after the account creation you will receive 600 free transactions which you can use to get a feeling of what you can expect from LiteBringer. You can use them to create one, two or even 20 characters. It is all up to you.