The forthcoming Update 16 is packed with quite some stuff so it's time for the next teaser, LiteBringers!
After our trip to the hot sands of Ankharash, this week gives you a glimpse on three new seasonal events to spice up your routine:
Winter Solstice and Presents
Spark your festive spirit by participating in the Winter Solstice quest. Once a day from December 17 till December 30, your character can collect a green, blue or red present box to bring joy to others and yourself! Use the new "Presents" feature to send the gift to another player. While the receiver will get some tasty treats of the season, your generosity will grant you a Winter Solstice voucher. Collect and redeem those to be able to don a truly outstanding outfit: You will not only look like the jolly Little Helper you are, but also get access to a special quest with a delicious reward.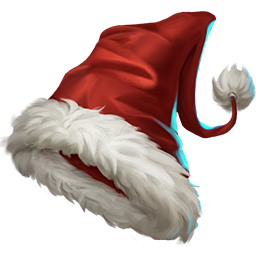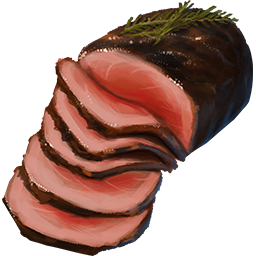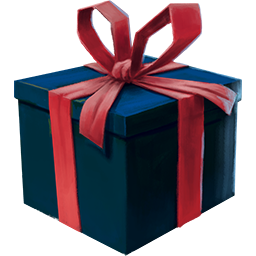 Presents can be send via the new "Present" tab. You will find it under "Trade" which will also include "Buy Offers" and "Sell Offers" as of release 16.
You will not be able to send a present to your own account. Also, once you have sent a present to another account, you cannot send any more to the same account on that day. If you receive a present while you are online, you will be notified about it.
Haunting of Carnester
Are you a master of disguise? Carnester, the Shapeshifter, definitely is! From February 17 till March 02, this enigmatic villain will try to turn Asirenia upside down. Find him once he spawns and manage to slay him before he moves to a different location. You will be rewarded with a fancy costume matching the location's monster race. Who knows how it might benefit you if you take it with you on your next quest?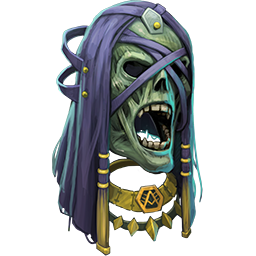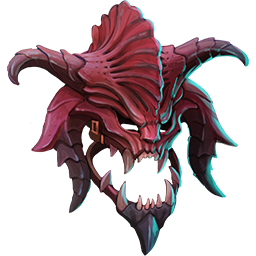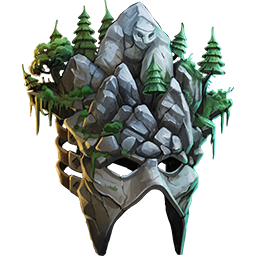 Beaster Season
They are huge, they were fluffy once, and they hunger for your blood! Beasters are not the kind of bunny you would want to get as a cuddly pet. From April 11 till April 24, these vicious abominations will appear in random places across Asirenia. Drive them back to the abyss – or rabbit hole – they came from and carefully collect the coloured eggs they leave behind. Those would make for a good breakfast but you better trade them for something to drink at a special trader who offers invigorating concoctions.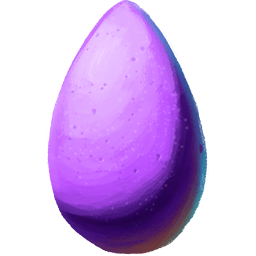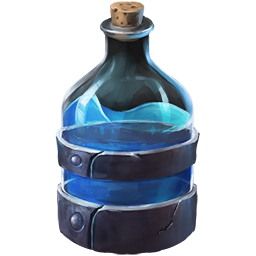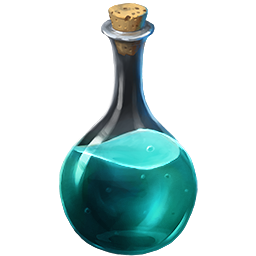 Upcoming next week: Delicacies, ornate masks, magical potions – what is behind these goods you can consume?